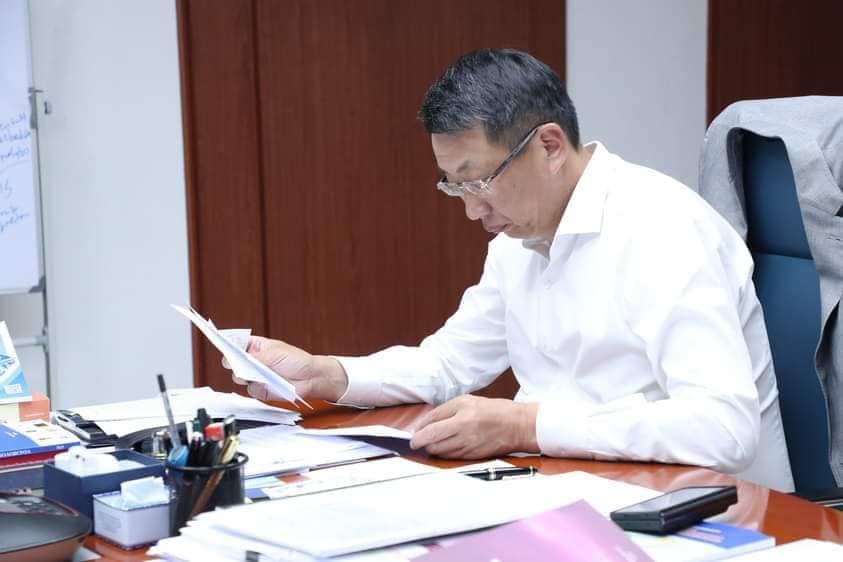 Due to the "Covid-19" pandemic, schools around the world have been closed, and as a result, the education sector has suffered huge losses.
The World Bank presented a new study, "How to accelerate Student learning: Lessons from 60 countries", which studied the experiences of 60 countries about what measures the countries of the world took and how they reopened schools and started their normal activities.
The report made an in-depth study of 7 countries: Cambodia, Colombia, Cote d'Ivoire, India, Mongolia, Romania, and Zambia, and highlighted the "Comprehensive plan to compensate for and eliminate the learning loss of students in general education schools" implemented by the Government of Mongolia.
Relatively few countries have implemented fully evidence-based policy measures to address recovery and acceleration of learning, while many have continued as before the pandemic, the report said. For example, only about one-third of the 60 countries surveyed implemented targeted curricula, and about one-quarter supported teacher performance through structured instructional programs.
According to the results of the study, a total of 1.6 billion children around the world did not go to school for 141 days.
The Minister of Education and Science, L. Enkh-Amgalan, presented a comprehensive plan to compensate for and eliminate learning loss, digital transformation of education, evaluation system, and result-based budget reforms implemented in the reform of the education sector in Mongolia.