The annual 'Young Mongolists' Summer School' international program has commenced today, July 25 with an opening ceremony at the Ministry of Education and Science.
The summer school is co-organized by the Ministry of Education and Science and the National Council on Mongolian Studies, with a goal to introduce future scholars of Mongolian studies to life in Mongolia, and conduct a special seminar through real lingual and cultural interactions. The organizers also believe the summer school is a concrete step in realizing the goal to enforce the legacy of Mongolian studies.
This year's summer school attracts 30 young scholars from 17 universities in 11 countries such as Russia, Mozambique, Taiwan, Germany, the Czech Republic, Poland, Turkey, China, Japan, Laos, and the United States.
While having classes on Mongolian script, oral language, and Mongolian life at herder's campsite, the young Mongolists will attend lectures by scholars from the Mongolian Academy of Sciences and the National University of Mongolia in Ulaanbaatar city.
Secretary-General of the National Council of Mongolists D.Zayabaatar said, "Mongolists serve as an important bridge to connect us with the world in the right way by disseminating scientifically based factual information about Mongolia and Mongolians. The government has developed a specific policy for the development and expansion of the scope of Mongolian studies in foreign countries and is implementing it step by step, which is giving real results".
It was also emphasized during the opening ceremony that the Ministry of Education and Science is planning to launch scholarship programs for both undergraduate and post-graduate students in Mongolian studies.
The summer school will continue until August 8.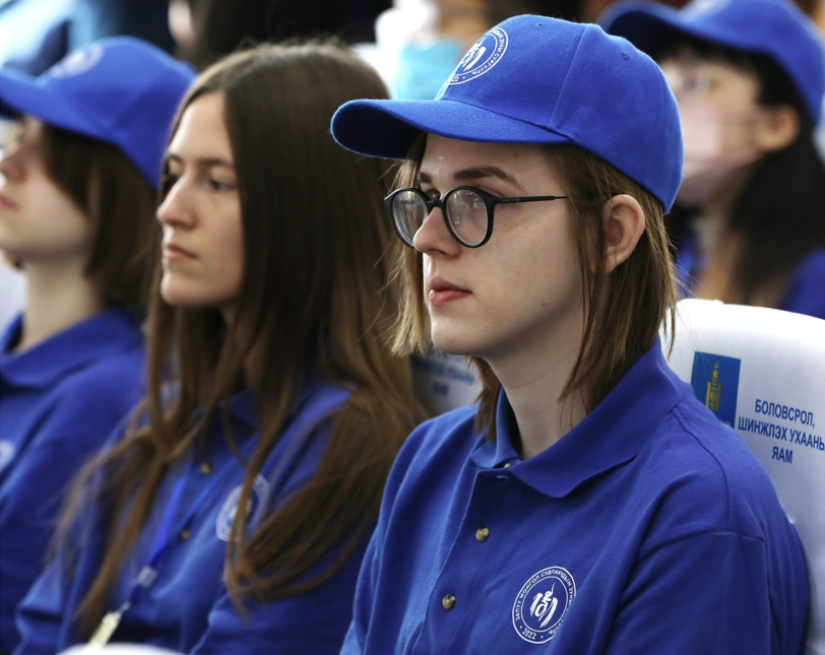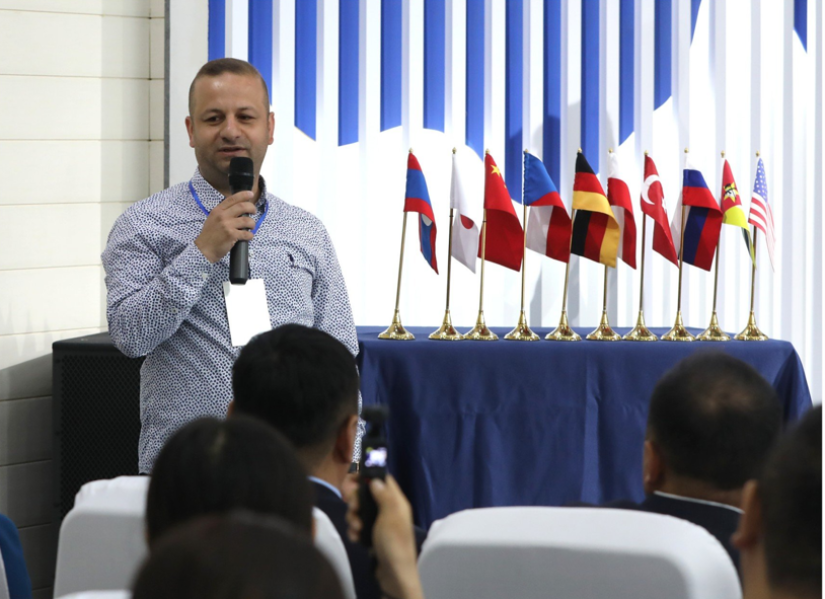 Source: Montsame News Agency