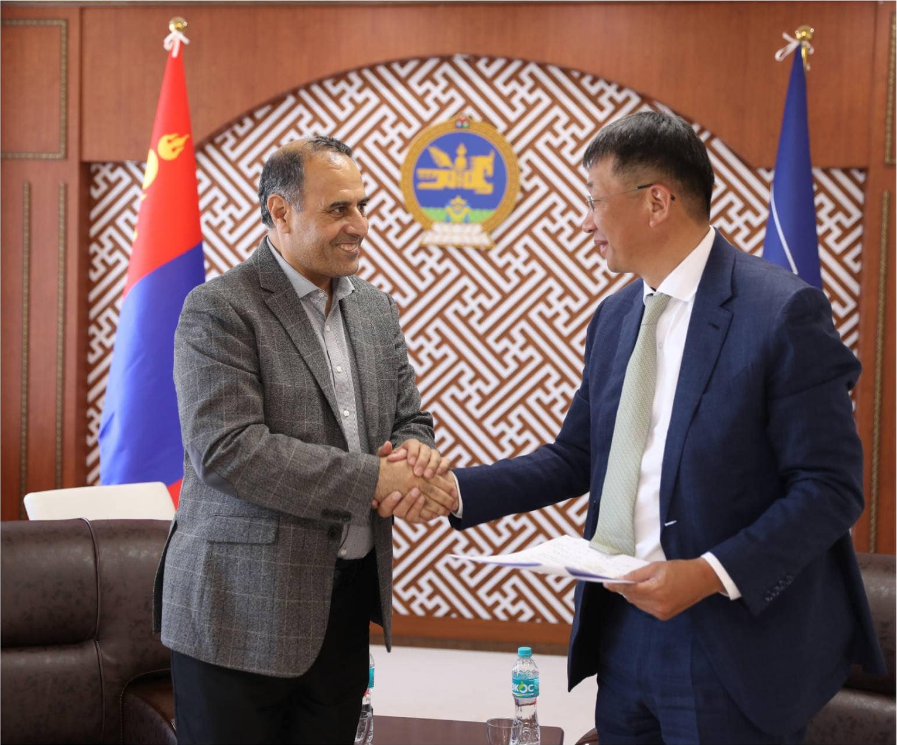 On August 19, Minister of Education and Science L.Enkh-Amgalan received UNFPA Head of Office in Mongolia Dr. Khalid Sharifi.
Within the framework of its 6th Country Programme for Mongolia, 2017-2022, the UNFPA in cooperation with the Ministry implemented a comprehensive life skills and sexuality education program that meets human rights and gender equality and worked towards improving the policy environment. In this context, in the past 5 years, a program has been implemented in the area of health promotion of women and youth in Umnugobi aimag.
Minister Enkh-Amgalan said that there is an opportunity to further expand the program and implement innovative methods and best practices in the field of education.
The parties will cooperate in the following areas within the 7th Country Programme for Mongolia, 2023-2027:
- To improve the quality of the health curriculum and the capacity of health teachers
- To increase sexual and reproductive education of school psychologists and social workers
- To further extensive cooperation in reducing and stopping violence in the school environment
- To introduce knowledge about reproduction, sexuality education, and gender awareness through age-appropriate programs, not only in general education school, but also in kindergarten.
- To organize a campaign to improve universal gender education through mass media and to develop awareness of gender equality among high school children.
Source: Montsame New Agency