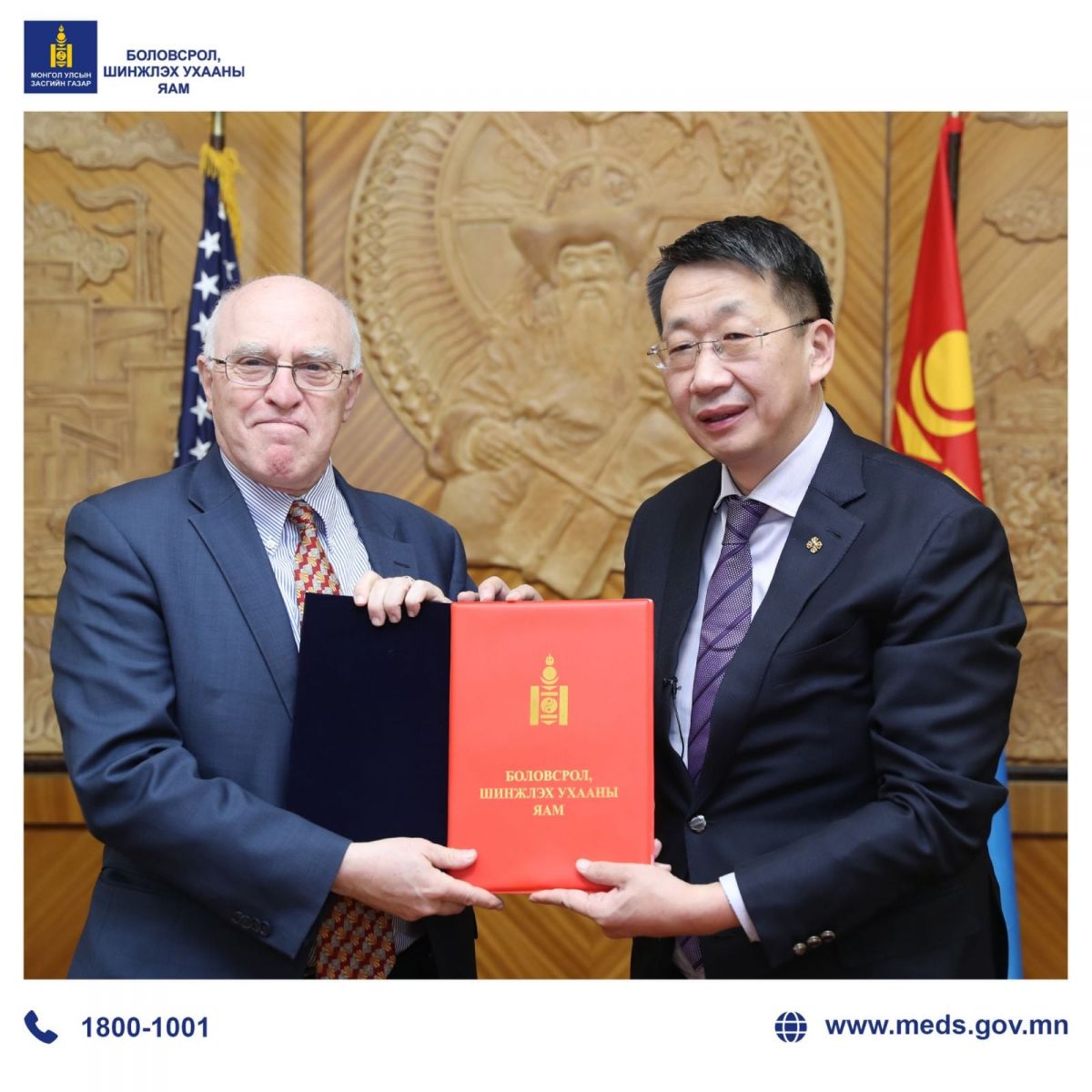 On January 27, the United States and Mongolia reaffirmed their shared commitment to providing high quality educational opportunities for Mongolian students and to building lasting linkages between U.S. and Mongolian institutions by signing the renewed Bi-national Fulbright Foreign Student Program agreement.
Notably, this renewed agreement formally terminates a collateral requirement previously imposed on the program participants, thus opening the scholarship to all eligible Mongolian students, regardless of economic status.
The signing ceremony was attended by U.S. Ambassador to Mongolia Michael Klecheski and Minister of Education and Science of Mongolia Enkh-Amgalan Luvsantseren.
"Today's ceremony is a perfect way to mark this particular day," said Ambassador Klecheski, "because cooperation in education has been a core element of these 35 years of diplomatic ties."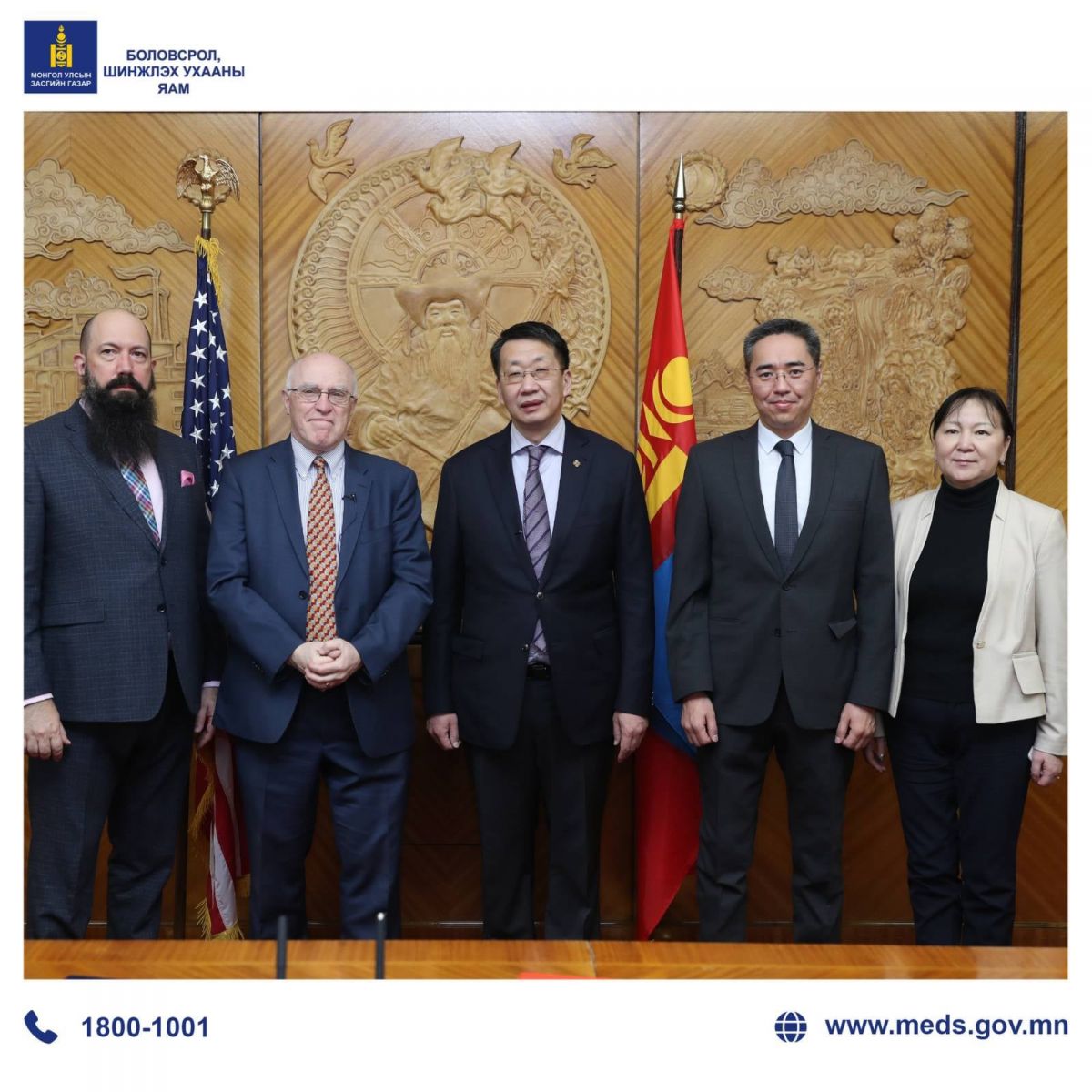 The Fulbright program opened in Mongolia 28 years ago. The first Mongolian Fulbright Visiting Scholar traveled to the United States in 1994, and the first Mongolian Fulbright Foreign Student in 1995. Since then, the United States has supported nearly 400 Fulbright exchanges between our two countries.
In 2009, the United States and Mongolia initiated discussions to establish a bi-national Fulbright Foreign Student Program and signed the agreement on December 15, 2010. Since then, the program has enabled more than 100 Mongolians to pursue graduate studies in the United States in a wide range of fields, including education, environmental science, public health, geology, engineering, and more.
"Indeed, I'd like to emphasize that these 100 young people are making valuable contributions to Mongolian society and the economy, becoming leaders of their sectors," said Minister Enkh-Amgalan.
As part of our commitment to education and exchange, the United States offers around 120 scholarships and exchanges every year in Mongolia – an investment of over $2 million annually in our shared future.
The Fulbright Program creates connections in a complex and changing world. Led by the United States government in partnership with 160 countries worldwide, Fulbright offers unparalleled international educational and cultural exchange experiences. Our diverse and dynamic network of scholars, alumni, and global partners fosters mutual understanding between the United States and partner nations, advances knowledge across communities, and improves lives around the globe.
The United States and Mongolia remain committed to strengthening the bonds between the peoples of our two great nations to promote peace and prosperity for all.
Source: The U.S. Embassy in Ulaanbaatar